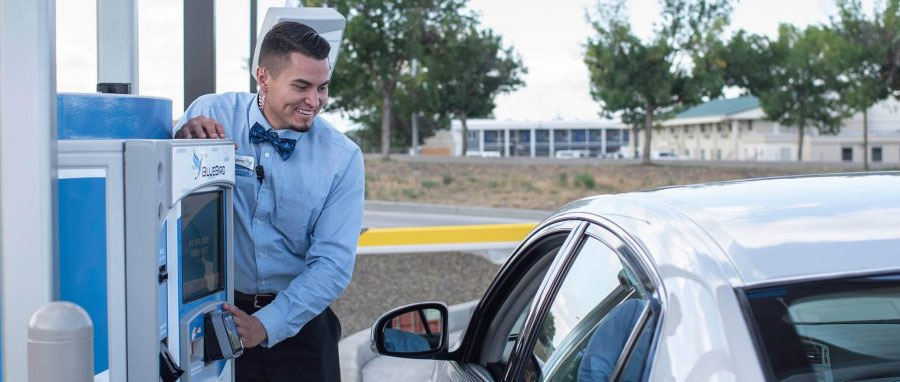 Bluebird Express Car Wash is the sister wash to the Nation's Largest Express Car Wash serving the Denver area and is regarded as an industry leader in both performance and company culture. In every market there must be a company that is #1, and we strive every day to hold that title. We believe in providing our customers with an extremely high-quality wash and an amazing customer experience. Our state-of-the-art equipment handles the first part and our incredible employees drive our success with our customer's experience. The Bluebird model produces clean cars, happy customers, and ecstatic employees. Our employees are self-motivated, energetic and prosper in a fast-paced environment.
At Bluebird Express, hard workers are strongly rewarded. We are known for offering the highest wages in retail, including multiple performance bonus programs. Our employees also have access to a retirement plan, health care plans, and Paid Time Off. We also offer multiple defined career development programs including a 12-week Management and Leadership certification course.
Bluebird Express is not just a car wash, we are an industry leading business with motivated employees looking to make exceptional money and further their careers.